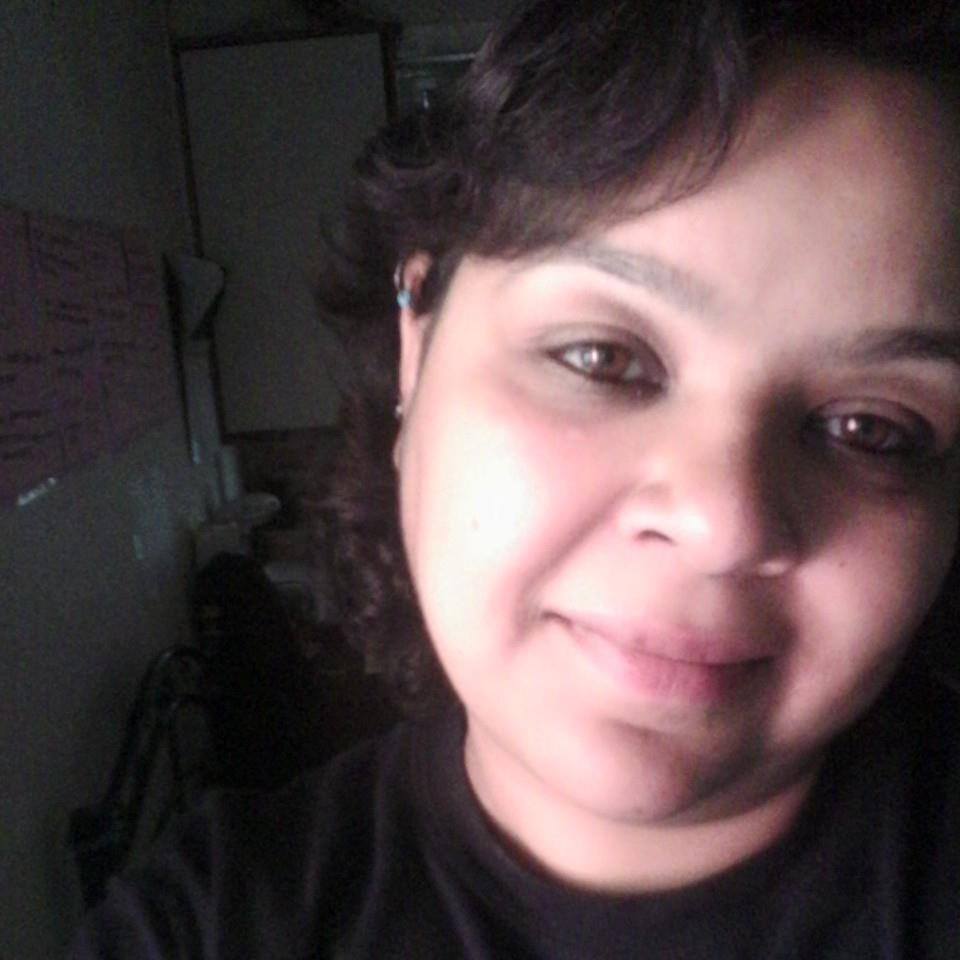 ANURADHA DATE
Education – G.D.Art (Diploma In Graphic Designing & Advertising) from Abhinavkala Mahavidyalaya, Pune in 1999.
Brimming with colour and secrecy, Anuradha Date's art uses shades of blue and tangerine to draw the viewer in. Rich, dark tones are highlighted by whites and lighter shades to create a sense of depth and space. The artwork is brought to life by its profound and meditative use of exquisite colours.
The artist lives and works in Pune.

MORE WORK BY ANURADHA DATE